As we venture closer to the New Year, you might wonder what graphic design trends 2023 will bring. Like all technology, graphic design has continued to evolve. As a result, we see its influence constantly changing from year to year. We expect graphic design in 2023 to remain at the forefront of marketing efforts.
One example we saw in 2022 was the use of graphic design in the hospitality industry. Hospitality giants like Virgin Hotels and Marriot use graphic designs to accelerate their online marketing efforts. At the same time, companies like Peerhatch employ graphic design techniques to create customizable wall surfaces.  These innovative examples give us a glimpse at the graphic design trends we can expect in 2023.
The Major Graphic Design Trends in 2023
The business world evolves quickly, so what worked this year might not carry over into the next. Here are some graphic design trends to watch out for in 2023.
Fonts Trends in 2023
Condensed fonts like Serif and calligraphy have taken the end of 2022 by storm, and we don't expect that to change in 2023. The demand for condensed, engaging fonts will continue to increase throughout the coming year. Some of the font trends in 2023 that are worth keeping a close eye on include the following: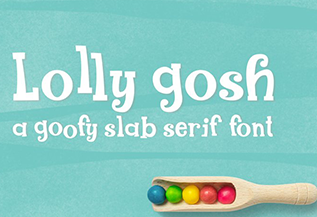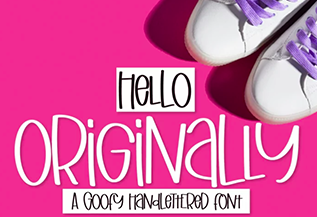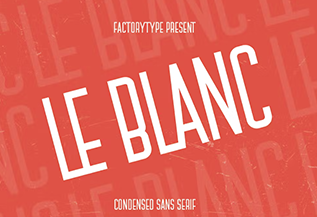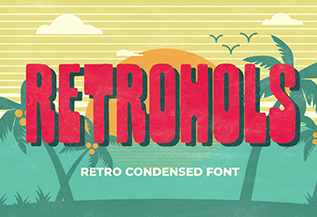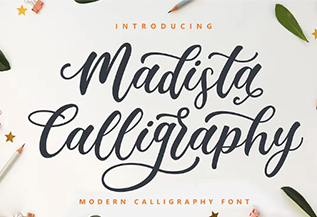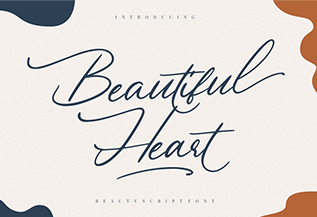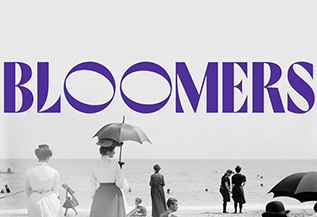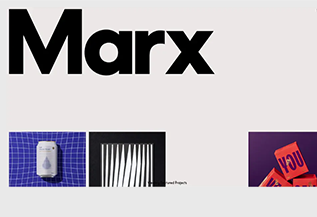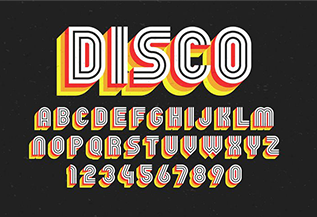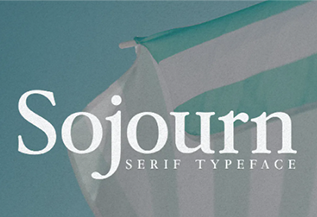 Color Trends in 2023
Colors are instrumental in creating specific moods. Brands have used this technique for decades, so it's no surprise to see it on this list. In 2023, we expect new color trends to take the market, including Pantone, neon pop, soft pastels, adventurous pastels, retro colors, and more.
Styles Will Continue to Shape the Future
Graphic design elements will continue to incorporate new engaging styles. The combination of color and font creates powerful messaging that connects with viewers. Styles will continue to evolve to include sleek, innovative styles like: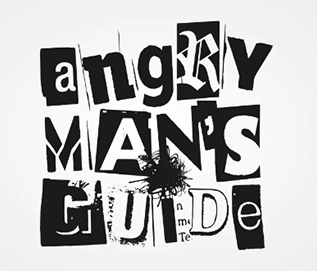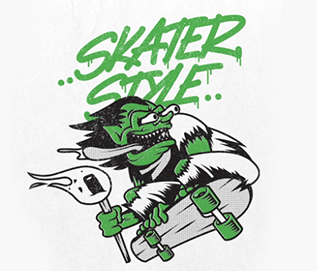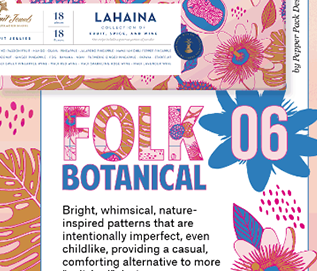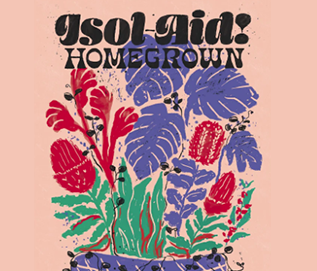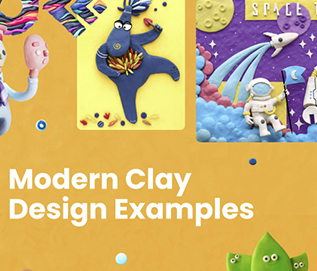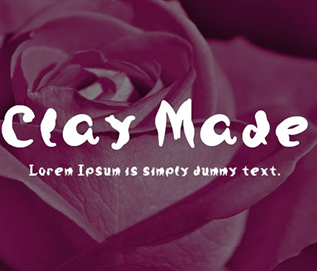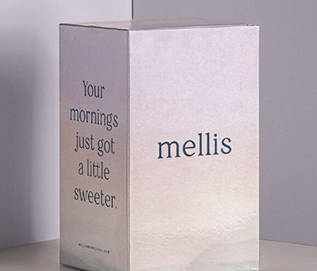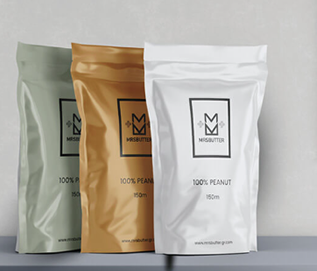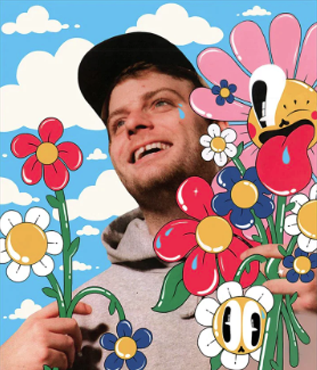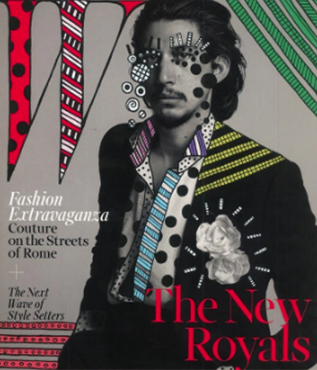 Top Graphic Design Tools in 2023
Of course, the tools used in creative design will continue to evolve in the coming year. Graphic designers will use many tools to get top designs and stay competitive.
Adobe Illustrator
Adobe Illustrator is a graphic design tool found in the kit of top-level graphic designers, so this isn't expected to change. This is considered a must-have tool in the industry. Adobe released a new update in preparation for the New Year with innovative features that include:
Graphic designers now have access to a powerful Intertwine feature that partially allows them to overlap objects.
A feature that enables automation of complex workflows using the Quick Actions feature, allowing a more efficient design process.
Adobe added more options and formats for exporting 3D objects.
Precise design is made simpler through snap-in gradients.
Affinity Designer
This useful tool is expected to leave a huge mark in 2023. Affinity Software works wonders with pixel art and vector options. It allows graphic designers to use grids when creating their designs. It became increasingly popular in 2022, so its developers capitalized on its momentum by adding new features in preparation for the coming year.
Innovative guides that assist designers with proper layout and alignment.
A powerful zoom feature capable of zooming in 1 million percent!
A feature that allows seamlessly adding new nodes to the midpoint of a selected curve using a Node Tool.
AI and VR-Empowered Design Tools That Will Shape 2023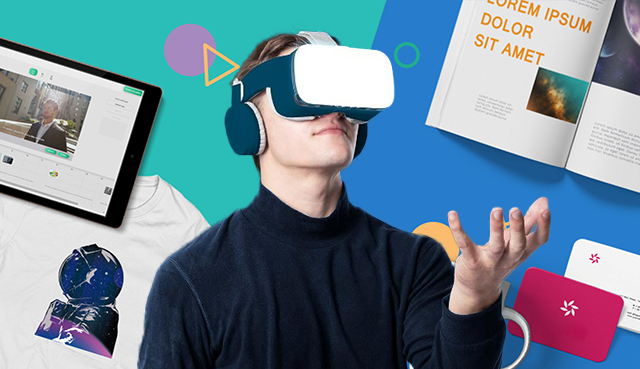 While AI graphic design tools are touted as a way for marketers to create visuals easily, this is only half true. Yes, marketers can use AI-powered design tools to create visuals, but the correct input is required to produce graphics that sell.
However, AI tools are powerful in the hands of graphic designers! Programs like Adobe Sensei and Uizard include unique features like scalable vector graphics, design assistance, and real-time collaboration. Leveraging these tools will be essential in 2023, but it needs to be seamlessly merged with the human factor to create top designs.
Furthermore, we'll see virtual reality and augmented reality affect trends in 2023. VR-powered tools like Adobe Aero, Masterpiece Studio, and Tvori will take center stage in these trends.
AI and VR Will Shift Design Themes
With the popularity of VR meeting the accessibility of AI, graphic design themes must evolve to keep pace. We're already seeing this trend take hold, but it's expected to continue through 2023. Here are some of the graphic design themes to expect in 2023:
AI-Generated Art: This concept shot to the front of the AI race when OpenAI released DALL-E2, which uses text input to generate graphics automatically. This AI-inspired graphic design trend is so popular that Microsoft plans to incorporate DALL-E2 integration into its software.
3D Elements: Producing 3D visuals is also taking root in marketing, and corporate marketing campaigns are already utilizing it. We see Adobe and Microsoft both using 3D typography on their respective homepages.
Inclusive Visuals: Representation will become necessary in 2023, so brands need to refine their definition of inclusivity.
Surrealist Maximalism: Surreal maximalism has overtaken minimalism in the design world due to its potential to tell powerful stories.
Virtual Reality: The Metaverse is now backed by big names, so we can expect its limitless potential to be tapped into during 2023. Brands must create immersive UX and futuristic liquid gradients to stay competitive.
Keep Up with the Ever-Changing Dynamics of Graphic Design
Continual change in the present day can quickly overwhelm even the most prepared businesses. Imagine how difficult it will be for small businesses to keep up with this level of evolution. Fortunately, you're not alone!
Artwork Abode closely monitors graphic design trends and constantly updates its design services to meet this challenge. Partner with an experienced and cost-efficient design company today to ensure the future success of your marketing campaigns.